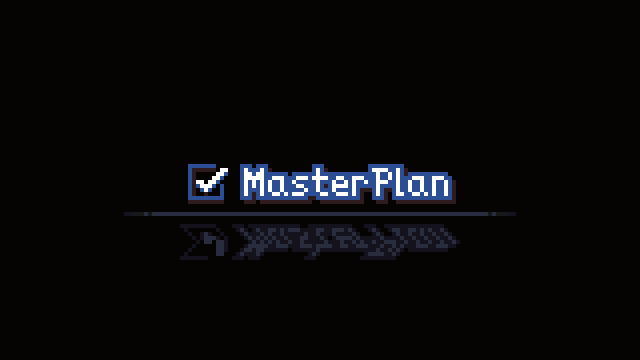 MasterPlan
v0.5.1 - Minor Maps Fixes
---
Yo, 'sup! Here's a quick update to MasterPlan to fix a few bugs. I also added a grid to the Maps and a cursor indicator for where the mouse is when editing; both of these improvements should make drawing Maps more enjoyable and useful. A very simple, but important, QoL improvement.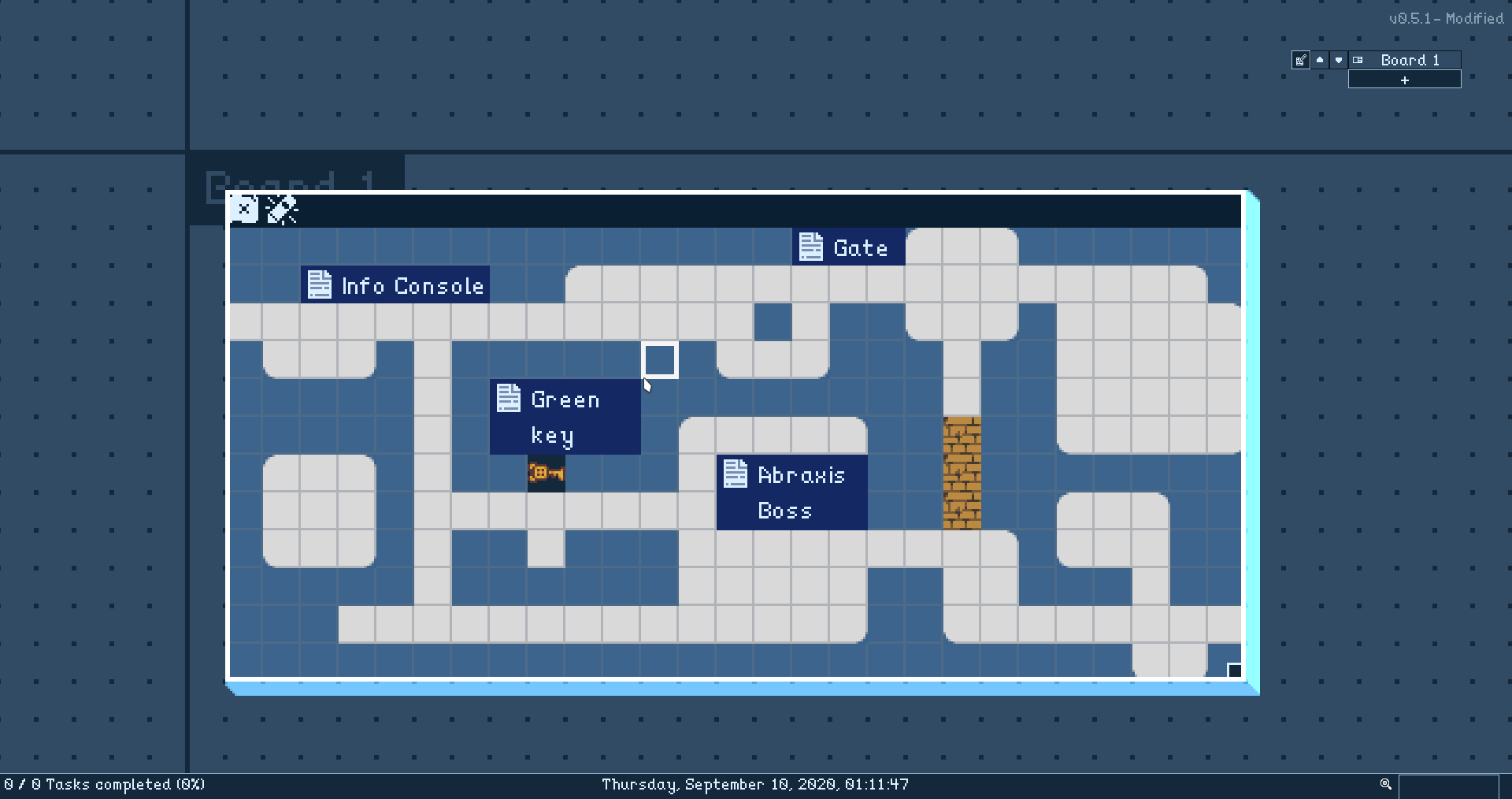 Here's a quick change-log, as well.

Project lock is now undone when the corresponding setting is unchecked in project settings, not just when the settings panel is actually closed.
Adding a grid and a placement indicator to editing MapImages.
FIX: Shifting new Map Task crashed MP.
FIX: There was a slight lag between panning camera and task position updating (this could have caused a bit of a motion sickness inducing effect when panning previously).
FIX: Backups weren't being created on Windows.
FIX: Loading resources had the working directory as root for determining the path to the resources, not the project's filepath.
FIX: Images weren't loading in with their proper size.
______
Well, that's it for now. I'll catch you guys later - see ya!
Files
masterplan-linux.zip
6 MB
masterplan-windows.zip
6 MB