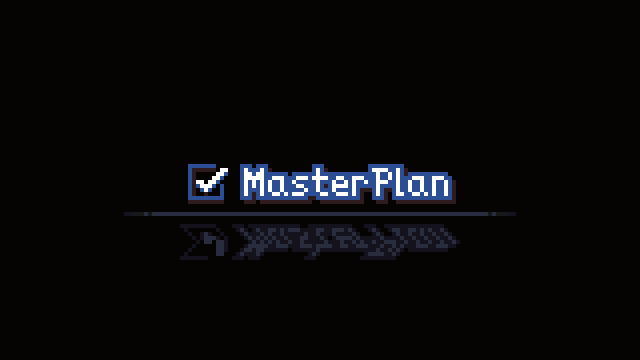 MasterPlan
Yo!
So it's been awhile since MasterPlan has been available, and I figured now would be a good time to update MasterPlan with a couple of fixes and also start regularly building a demo for people who are interested in trying MasterPlan out.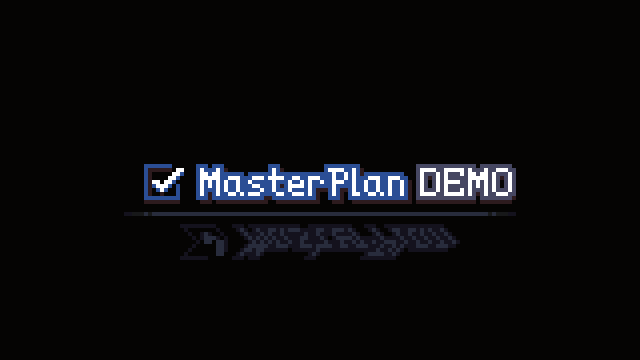 The demo version currently works exactly the same as the paid version of MasterPlan, except that you can't save your projects. With this, I hope that anyone who might have previously been interested in using MasterPlan will take the opportunity to try the demo out and see if it works for their workflow!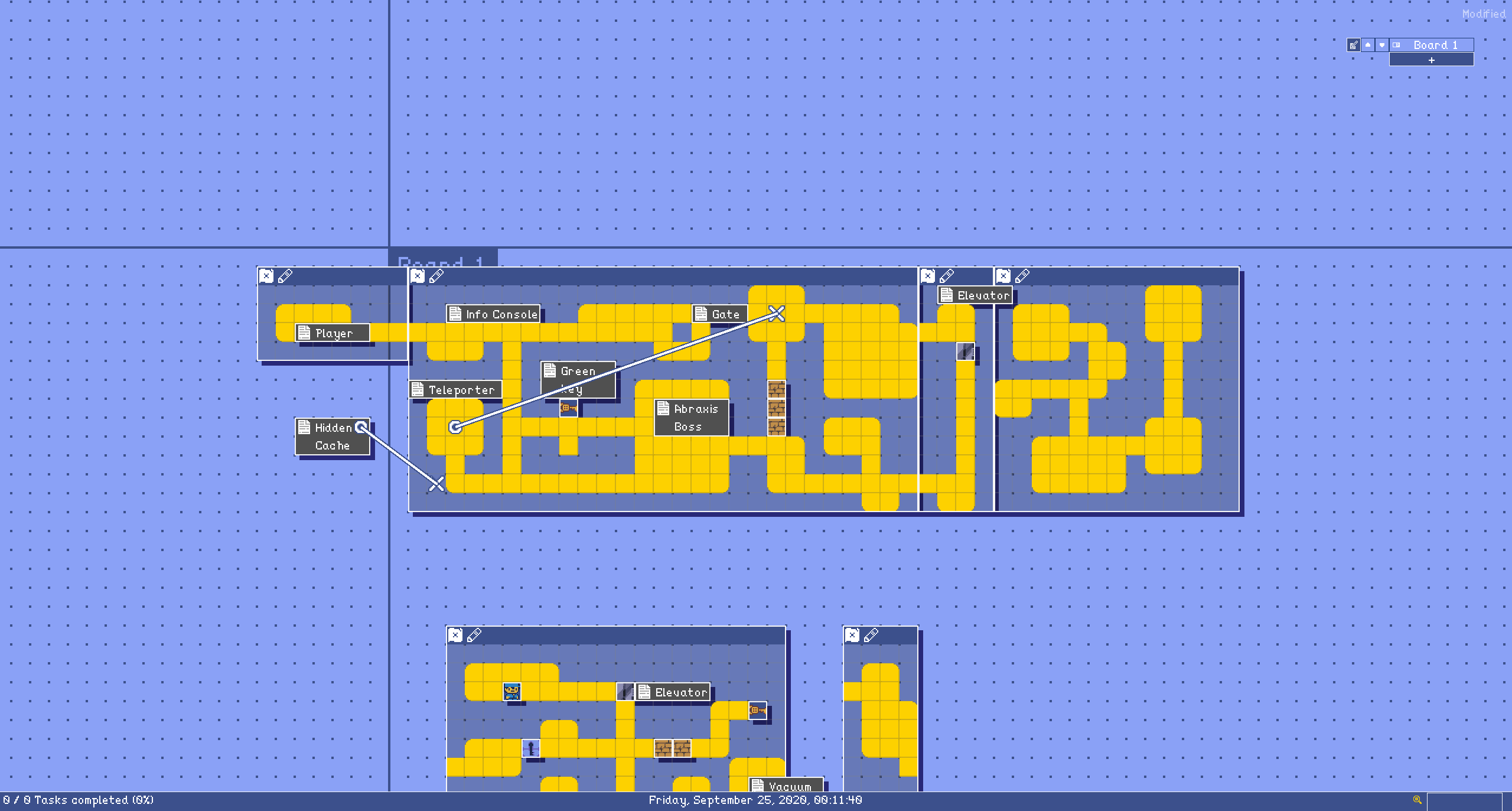 Thank you!

( Note: I created new "download channels" starting with this version, so if you've already purchased MasterPlan and want to update through the itch app, you'll probably be prompted to select a version to update to when doing so. You'll want to select the "Release" / paid / non-demo version of the app. If you select the Demo version accidentally, you can backup any files you want to keep and then uninstall and reinstall using the correct version ).

___
I've also added a couple of minor fixes for this version, including one for a bug where images would reset to their original size when loading a project. Here's a quick change-log:
Adding a demo. The demo mode is the same as the paid version, just with the inability to save projects and a different "About" section in the settings.
Improving general autosave reliability.
The Windows executable now has the proper MasterPlan icon and properties.
Dropping a plainly readable text file onto MasterPlan will now create a Note Task of its contents.
FIX: Image size being reset on project save / load.
FIX: A crash where you can attempt to play a sound that didn't load properly.
FIX: Add alert messages for when you drop an image, sound, or text file onto MasterPlan successfully.
FIX: Dropping a local sound file onto MasterPlan no longer renames it if it has an incorrect extension name.
Welp, that's it for now. Thanks for reading / trying out MasterPlan!
Files
masterplan-linux-demo.zip
6 MB
masterplan-linux-release-old(v0.7).zip
6 MB
masterplan-mac-demo.zip
8 MB
masterplan-mac-release-old(v0.7).zip
8 MB
masterplan-windows-demo.zip
7 MB
masterplan-windows-release-old(v0.7).zip
7 MB